On 7 May 2022 the tenth global annual Empty the Tank Event took place. This movement was inspired by the…
Read More
UFO Hearings
By Joe Heller, 23 May 2022
Information Session & Academic Discussion,
Vienna Diplomatic Academy, 26 April 2022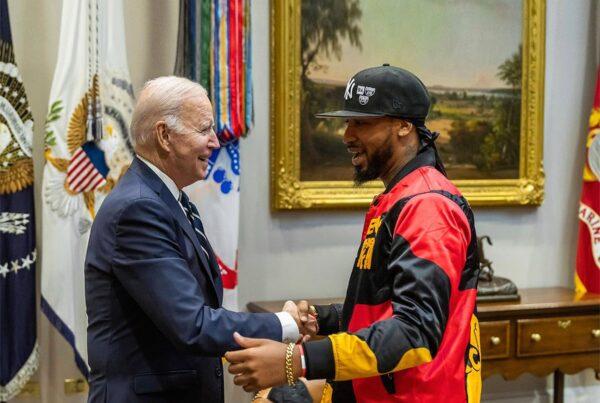 Amazon's War Against Unionization
The JFK8 Amazon warehouse on Staten Island, New York recently became the first officially recognized union at Amazon in the US. How were two inexperienced organizers able to take on…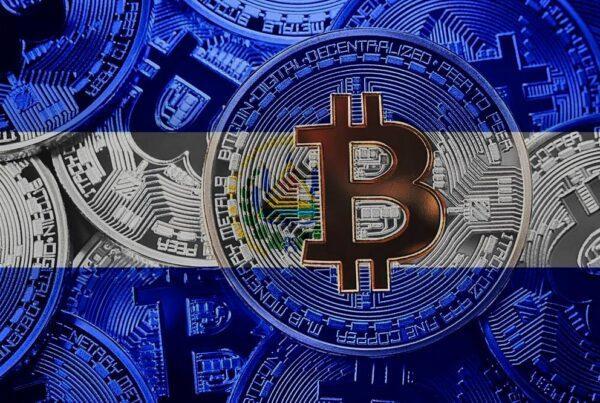 El Salvador's Bitcoin Experiment and Its Wider Implications
By introducing Bitcoin as its national currency in the fall of 2021, El Salvador has set a global precedent. Six months into this revolutionary experiment, trouble could be brewing on…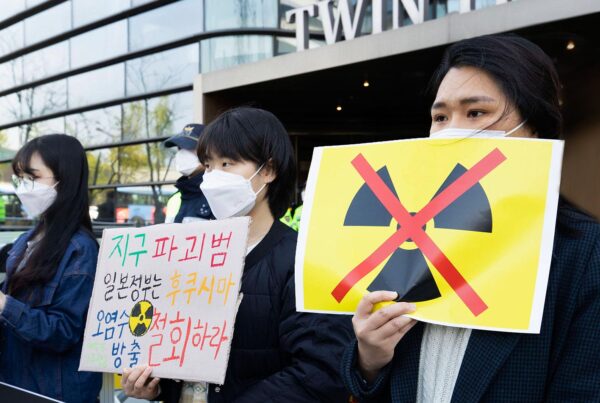 Japan v. Its Neighbors: Japan to Release 1.4 Million Tons of Radioactive Fukushima Wastewater into the Pacific
Japan's controversial decision to release contaminated nuclear wastewater from Fukushima into the Pacific Ocean is being opposed by ROK, China and other neighboring countries. The impact on marine life is…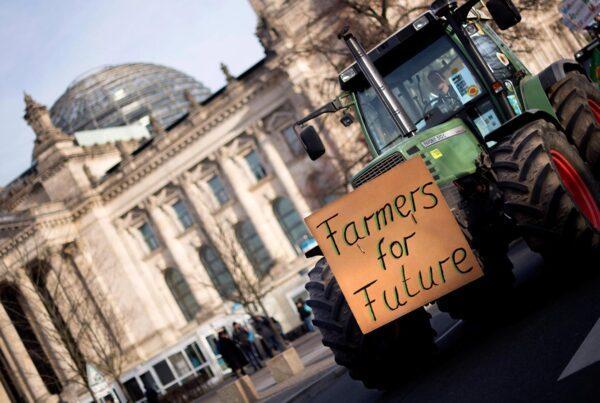 Will the EU's CAP Reform Remain Green?
The EU's Common Agricultural Policy (CAP) is responsible for one-third of the annual EU budget. Member States had previously agreed on a reform focussing on sustainable farming practices. The Ukraine…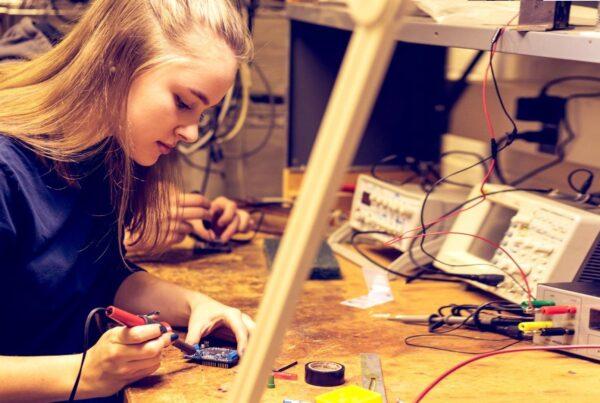 Austrian MINTality Foundation Aims to Increase Women in STEM Areas
Therese Niss, initiator and board member of the Austrian MINTality Foundation, gave iGlobenews an exclusive interview and discussed how the foundation she helped create will increase the number of women…
Chinese-Latin American Relations – Only Upside?
This past decade has seen a rising power to challenge US global hegemony. While Chinese investments in Latin America have certainly increased drastically during this period, a closer look into…
Ethiopia's Civil War: New Report on Sexual Violence and Ethnic Cleansing in Tigray Region
While the media has been largely barred from Ethiopia and prevented from documenting the ongoing civil war, a new report presents evidence of sexual violence, ethnic cleansing, and other atrocities.…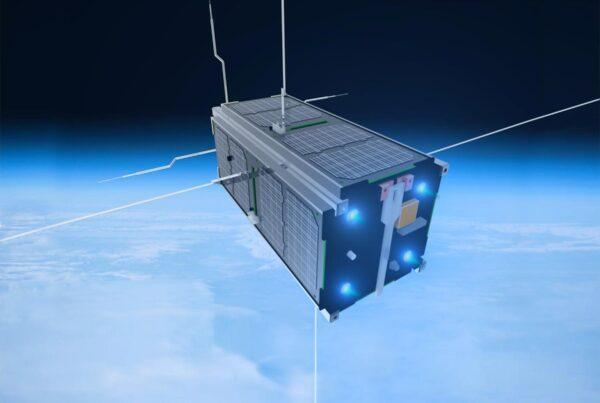 PEGASUS –The First Nanosatellite Exclusively Developed in Austria
PEGASUS, a nanosatellite developed by Austrian scientists at the Aerospace Engineering Programme of the University of Applied Sciences Wiener Neustadt and by FOTEC, a subsidiary research company of the University.…
Professor Gerhard Mangott's Critical Insights into the Russia-Ukraine Conflict
Professor Gerhard Mangott gave iGlobenews an exclusive interview to discuss the current Russia-Ukraine war, the possibility of a nuclear escalation, global implications of US/EU sanctions, NATO, and what goals President…