The controversial facial recognition software company, Clearview AI, has settled with the ACLU in an Indiana state court. Will this…
Read More
War Profiteer
By Luojie, 22 April 2022
Information Session & Academic Discussion,
Vienna Diplomatic Academy, 26 April 2022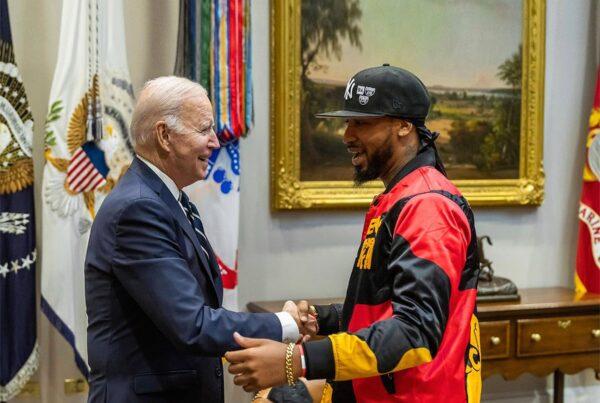 Amazon's War Against Unionization
The JFK8 Amazon warehouse on Staten Island, New York recently became the first officially recognized union at Amazon in the US. How were two inexperienced organizers able to take on…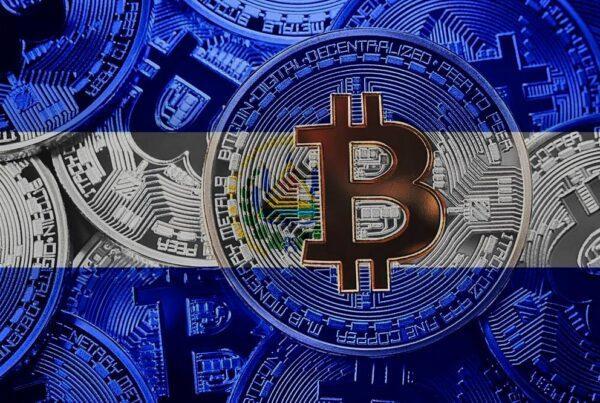 El Salvador's Bitcoin Experiment and Its Wider Implications
By introducing Bitcoin as its national currency in the fall of 2021, El Salvador has set a global precedent. Six months into this revolutionary experiment, trouble could be brewing on…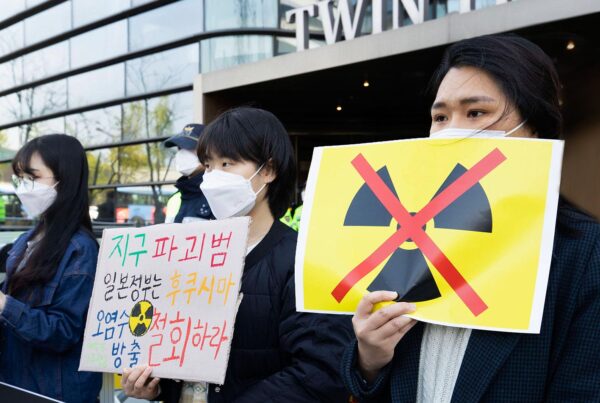 Japan v. Its Neighbors: Japan to Release 1.4 Million Tons of Radioactive Fukushima Wastewater into the Pacific
Japan's controversial decision to release contaminated nuclear wastewater from Fukushima into the Pacific Ocean is being opposed by ROK, China and other neighboring countries. The impact on marine life is…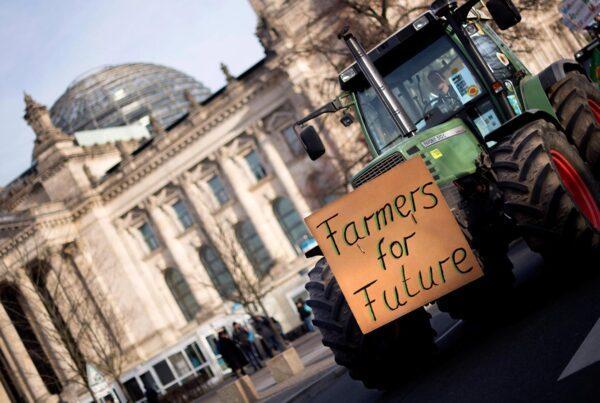 Will the EU's CAP Reform Remain Green?
The EU's Common Agricultural Policy (CAP) is responsible for one-third of the annual EU budget. Member States had previously agreed on a reform focussing on sustainable farming practices. The Ukraine…
Amelia Earhart's Historic Solo Transatlantic Flight: 90th Anniversary
Earhart is best known for setting flying records and championing the inclusion of women in aviation. She became the first female pilot to fly solo across the Atlantic Ocean, but…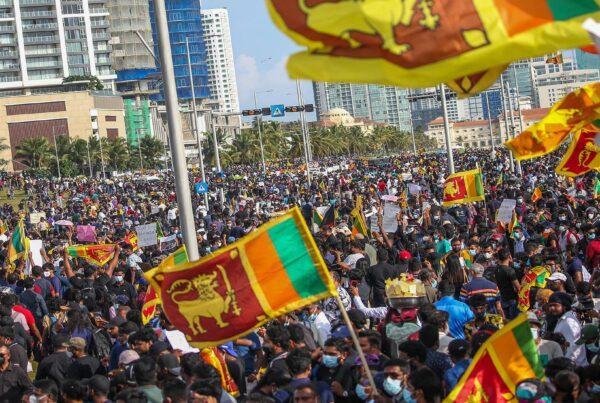 Sri Lanka: Problems in Paradise
Sri Lanka, the oldest democracy in Asia, is in a state of emergency. After the wave of protests because of soaring prices and shortages of fuel and essential goods turned…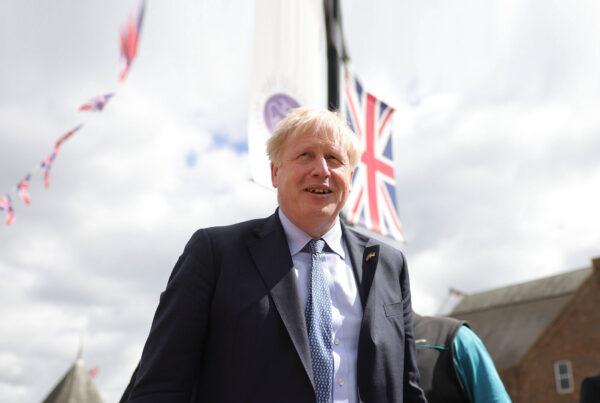 Is BoJo UK's Humpty Dumpty?
Neither the vote of no confidence against PM Boris Johnson nor May's local elections across the UK have dealt the terminal blow to Johnson's premiership, yet the country's political landscape…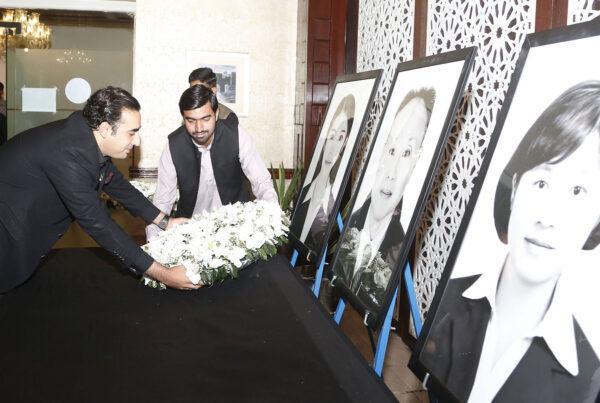 China-Pakistan Economic Corridor: Geopolitical Implications of Deadly Terrorist Attack in Karachi
The terrorist attack which killed four people near Karachi's University's Confucius Institute overshadows China-Pakistan relations. Three Chinese teachers were killed. China has invested USD 25.4 billion into the China-Pakistan Economic…