During the latest government crisis In Italy, Prime Minister Giuseppe Conte resigns and is replaced by Mario Draghi, former ECB…
Read More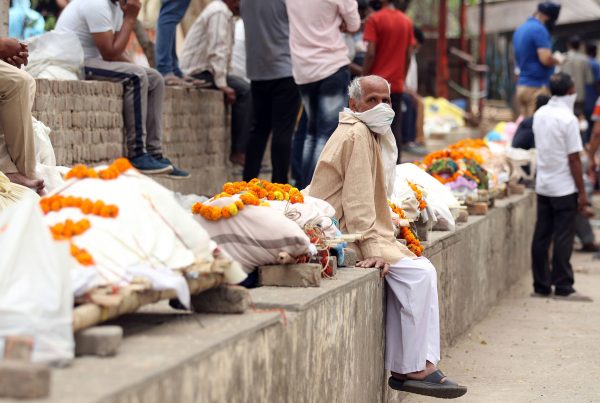 COVID-19 Crisis Jeopardizes Democracy in India
In April and May of 2021, India underwent one of the world's worst second waves of COVID-19. While new cases have sharply decreased, and Indonesia has become the new epicenter…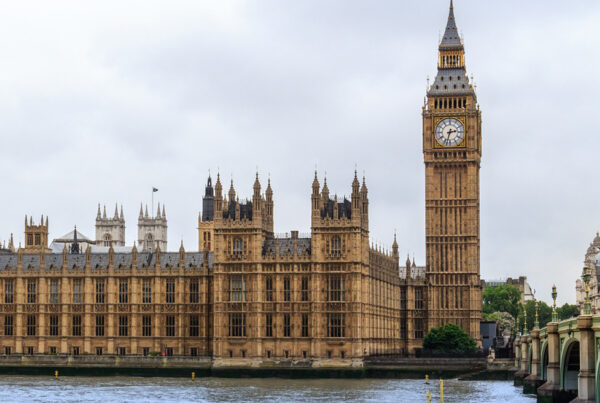 COVID-19 and Johnson's Fall from Grace
Boris Johnson entered the COVID-19 pandemic fresh from the general election with a large parliamentary majority and high popularity. A series of ineffective policies to tackle the spread of the…
Rebelling Against Sexism: Can The Norwegian Handball Association Improve Conditions For Female Athletes?
After being threatened with punishment for not complying with dress code regulations, female beach handball athletes take a stance against outdated rules and double standards. By Gustav Fauskanger Pedersen, 24.8.2021.During…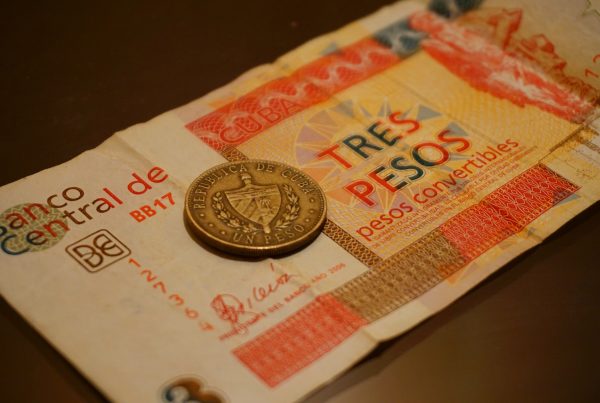 Two Currencies Aren't Better Than One: Cuba's Long-awaited Currency Unification
Towards the end of 2020, the Cuban government launched a currency unification policy amidst the island's worst economic crisis since the early 1990s. Coupled with the island's colonial past and…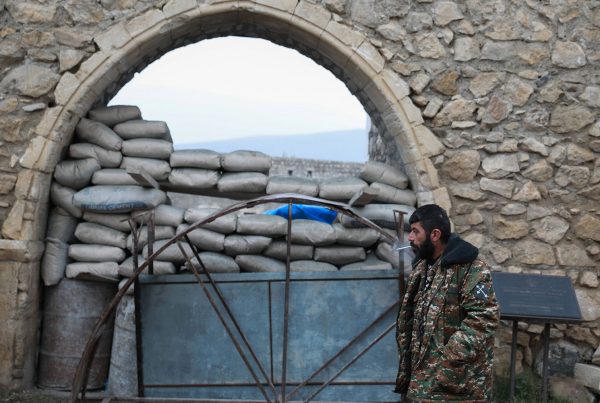 The Karabakh War – Another Tragedy in the Conflict-ridden South Caucasus
In the autumn of 2020, Nagorno-Karabakh became the scene of a military conflict between Azerbaijan and Armenia. While Azerbaijan gained from the conflict, Armenia is paying a political price for…
El Acuerdo de libre comercio Mercosur-Unión Europea: ¿Un acuerdo beneficioso para todos?
El Acuerdo de libre comercio Mercosur-Unión Europea es una oportunidad histórica que consolidaría las relaciones económicas entre estos dos bloques. Grupos de interés como los agricultores europeos, los ecologistas y…
最新政变加剧了马里的不稳定
前言:马里最近的政变和法国撤出一半军队的决定将导致该地区更加不稳定。 Mali's latest coup and France's decision to withdraw half of its troops threaten further instability in the region. 作者: David Bagshaw 日期:24/06/212021 年 5 月 24 日,马里军方在首都巴马科外的一个军营拘留了总统巴·恩多(Bah Ndaw)和总理莫克塔·瓦内(Moctar Ouane)。阿西米·戈伊塔(Assimi…
中国共产党100年:领导和误导
中国在庆祝共产党成立100周年。从中国的角度来看,100周年为共产党提供了一个回顾空前的成功史的机会。然而在仔细审视历史事件时,会发现巨大的失败与伟大的成就共存。若不从不同的角度去看待历史,中国的领导层可能会领导和误导其人民和世界走向一个危险的未来。 The Communist Party of China commemorates the founding of the party exactly 100 years ago today. From its own perspective, the 100th anniversary provides the party an opportunity to…