While ten years have passed since the meltdown at the nuclear power plant Fukushima No. 1, Japan is preparing to…
Read More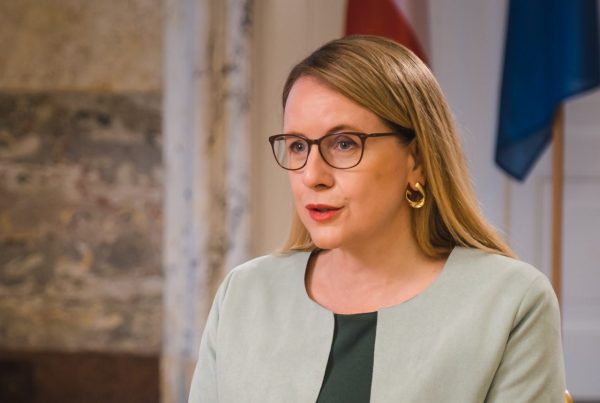 Interview With Dr. Margarete Schramböck, Austria's Federal Minister For Digital And Economic Affairs
Austrian Federal Minister for Digital and Economic Affairs, granted iGlobenews an exclusive interview. She shared her thoughts on many current topics including Austria's Digital Tax Law, how best to support…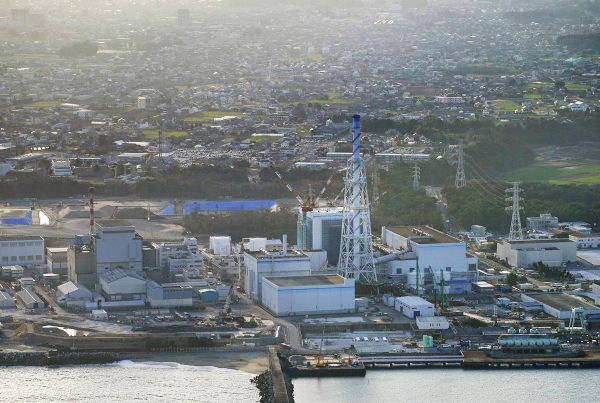 10 years Fukushima. Where is Japan's climate ambition going in the energy sector?
While ten years have passed since the meltdown at the nuclear power plant Fukushima No. 1, Japan is preparing to meet its commitment to become CO2-neutral by 2050. The role…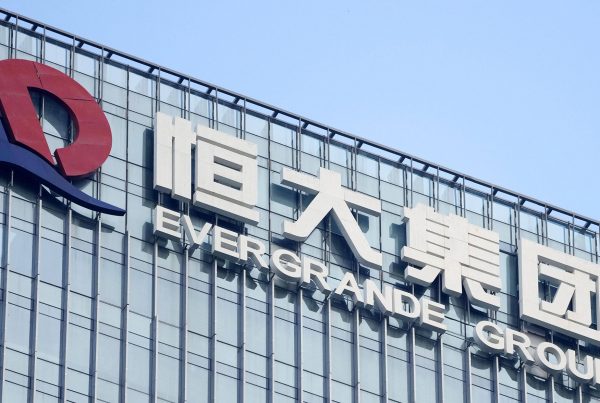 China's Evergrande: Real Estate Or Real Bubble?
Despite meeting its interest payment deadlines on two of its bonds on 10 November, Evergrande is on the brink of a default crisis that threatens to further damage the Chinese…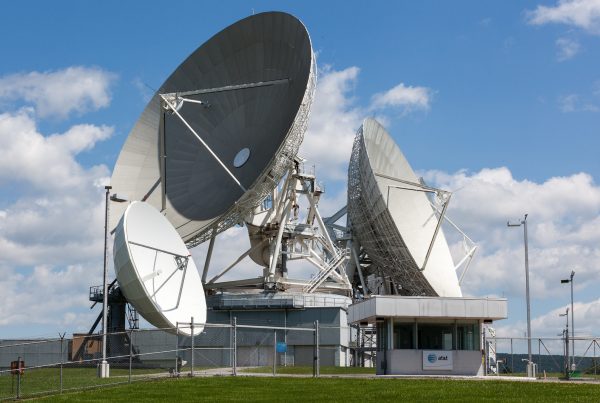 Espionage Among Allies: A Shocking Breach of Trust or an Established Practice?
In the late spring of 2021 it was revealed that Danish authorities had aided the US in spying on European allies. However, the responses from European politicians might be even…