Professor Catherine Lutz, Director of Brown University's prestigious Cost of War Project, gave iGlobenews an exclusive interview. The Cost of…
Read More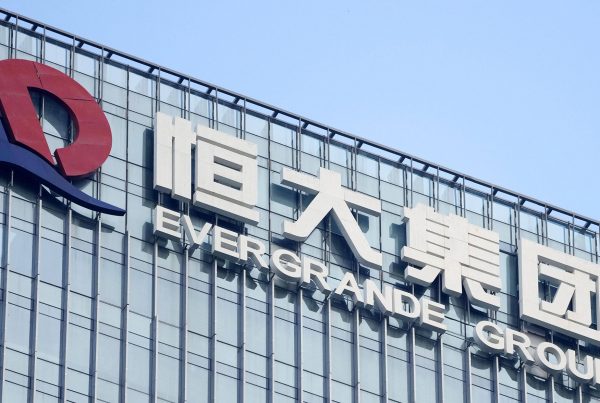 China's Evergrande: Real Estate Or Real Bubble?
Despite meeting its interest payment deadlines on two of its bonds on 10 November, Evergrande is on the brink of a default crisis that threatens to further damage the Chinese…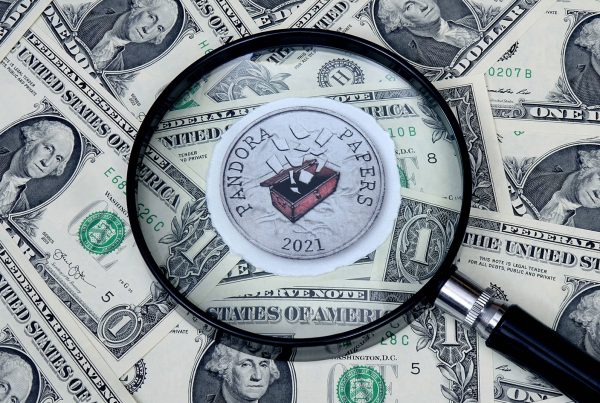 Pandora Papers: A Global Who's Who
The financial secrets and hidden wealth of politicians, public officials, and billionaires have again been revealed in one of the world's biggest data leaks – the Pandora Papers. Millions of…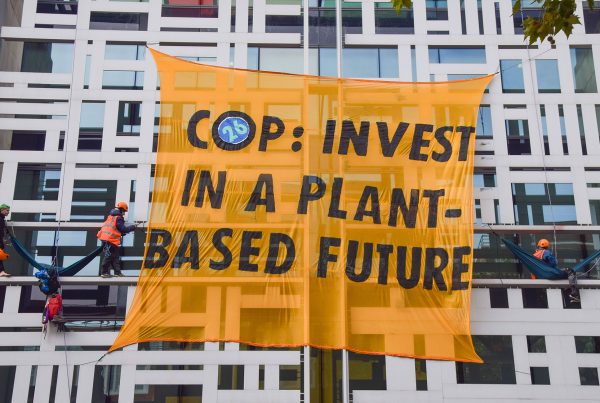 COP26: Silence On Sustainable Food Systems
Food and agriculture NGOs, think tanks and activists are angry about COP26 negotiations ignoring the environmental consequences of our food systems. After two weeks of heated negotiations, COP26 faces accusations…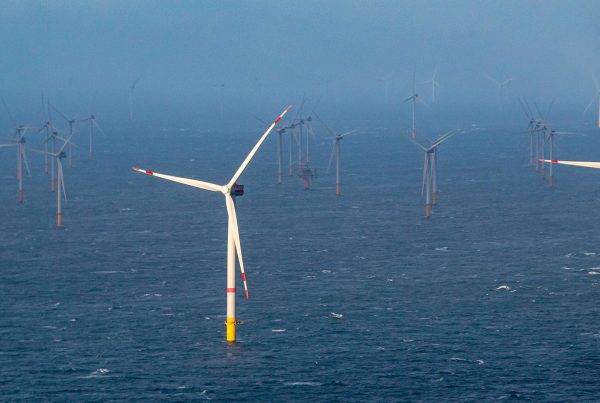 Offshore Wind: A Solution Or A Facelift?
Lately, energy giants have rushed to take part in what might on the surface appear like the next step for transitioning towards a decarbonized society running on renewable energy. Although…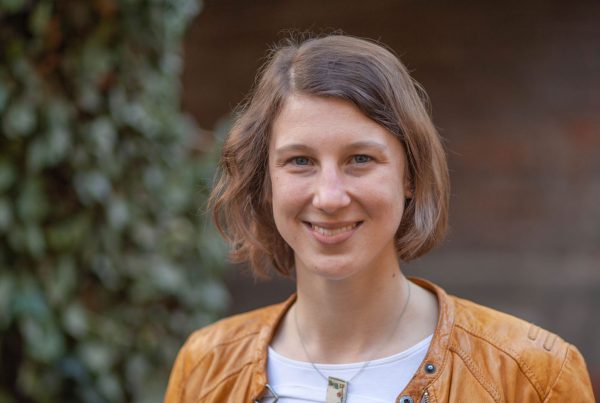 Little Houses On The Austrian 'Prairie'
CEO and founder of WW Wohnwagon GmbH, Therese Mai, gave iGlobenews an interview. This successful startup has put Austria on the map for self-sustainable living. With its unique elegant design…
EuroSkills 2021: Russia Takes Gold, Austria Silver
At the end of September, Austria held a vocational skills competition EuroSkills 2021 in Schwarzl Leisure Centre in Graz. The three-day event served as a platform for 400 participants from…
Belarus Border Crisis Places Poland's Rule Of Law Dispute On Back Burner
While Poland's Law and Justice Party continues to dispute the primacy of EU law, the EU seems willing to kick the rule of law crisis down the road yet again…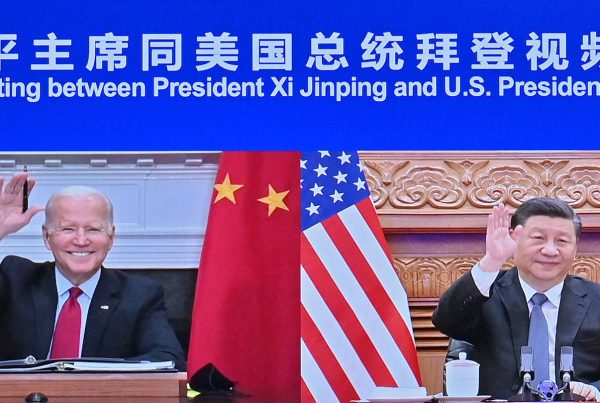 Two Countries And Two Presidents In Need Of Each Other
Professor Weigelin-Schwiedrzik discusses the November 2021 virtual-summit between the Presidents of the two superpowers: President Joe Biden and President Xi Jinping. It took place in a cordial atmosphere. The summit…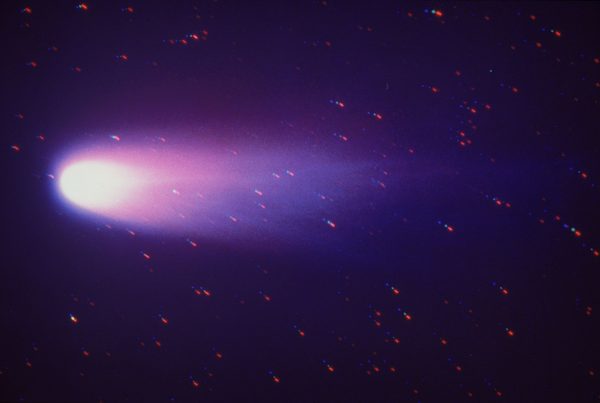 Comet Tales: Austria's Comet Physics Laboratory CoPhyLab Supports Space Science
Dr. Günter Kargl of Austria's Space Research Institute discusses the important contribution of Austria's CoPhyLab (Comet Physics Laboratory) project to space science. The project is a collaborative effort of space…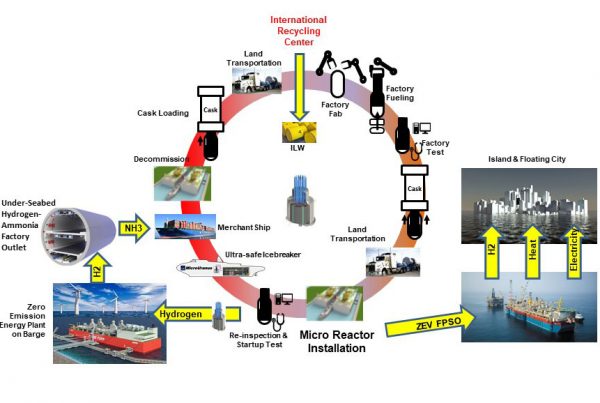 MicroURANUS: A Microreactor For Maritime Decarbonization With Zero Greenhouse Gases
The MicroURANUS Project headed by Professor Il Soon Hwang of Ulsan National Institute of Science and Technology in Ulsan, Republic of Korea has developed a new small modular reactor which…
Novid20 Develops Innovative Software Solutions For Fighting COVID: Interview With CEO Christoph Tockner And Moritz Miedler
Novid20's CEO Christoph Tockner and Moritz Miedler talked to iGlobenews and shared insights into fighting the pandemic. Novid20 helped Austria and many other European countries and cities in their efforts…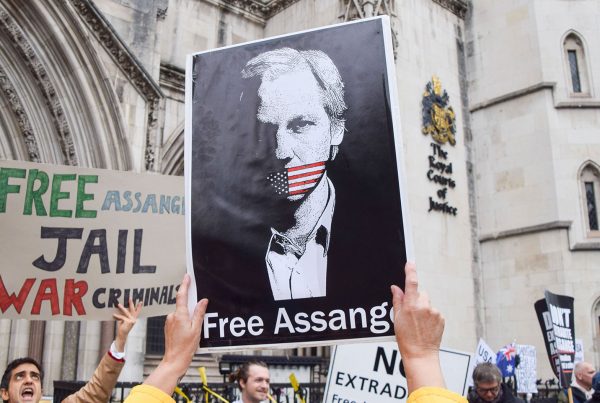 Prosecution Of Julian Assange – The Longarm Of US Injustice
Assange languishes in a British prison fighting US attempts to have him extradited while alleged US war criminals he helped to expose go free. Assange's fate will have serious ramifications…
AUKUS: Countering China's Influence in the Asia-Pacific Region
In a move that infuriated both France and China, Australia reneged on a submarine deal with France and entered a groundbreaking security agreement with the U.S. and the U.K. in…