By Osama Hajjaj, 5 September 2023.
From Fukushima to the sea.
By Arcadio Esquivel, 23 August 2023.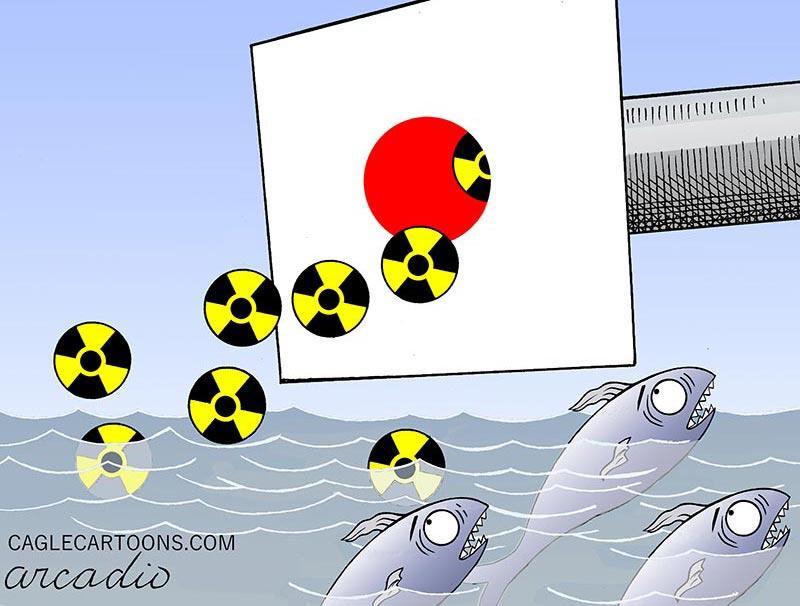 Kissinger's backdoor diplomacy is coming back?
By Stellina Chen, 21 July 2023.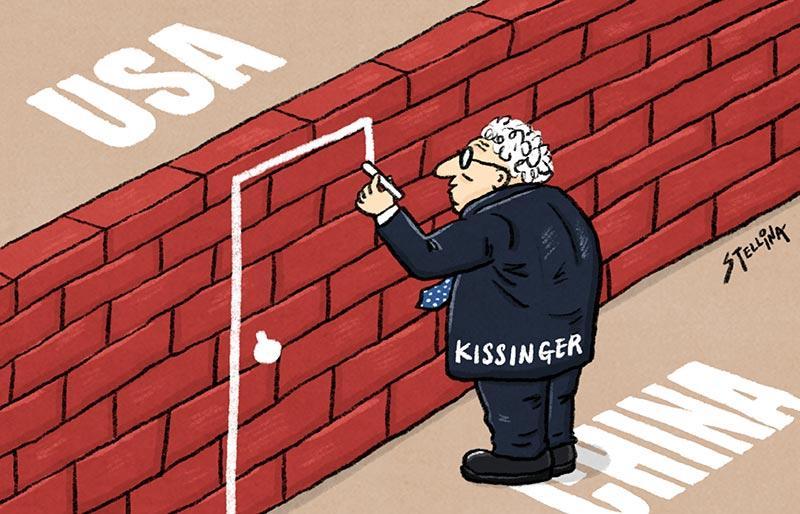 By Rivers, 5 August 2023.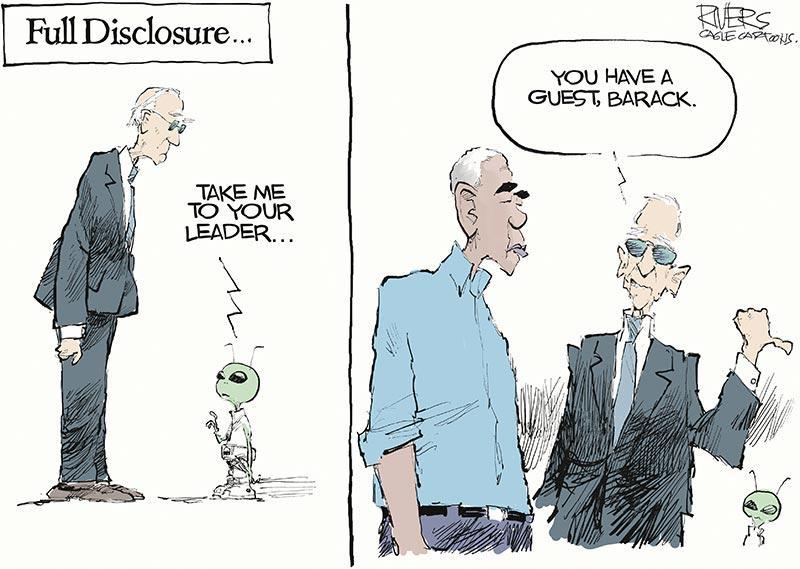 Ukrainian ambition to join NATO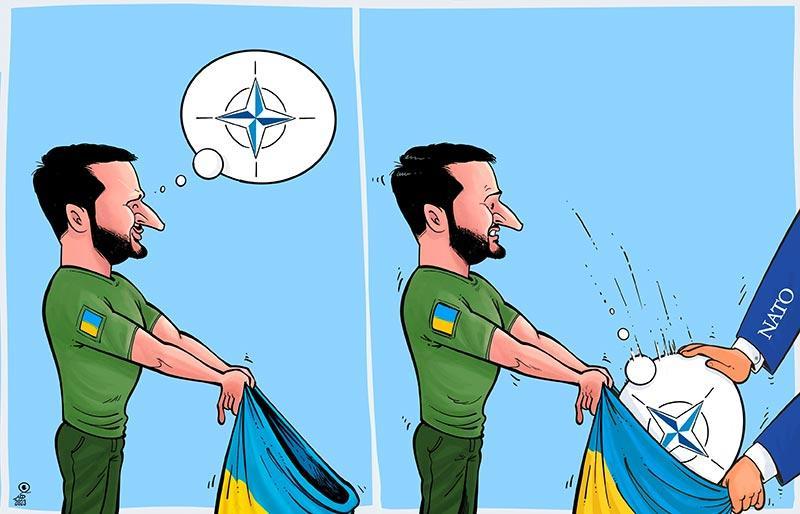 Titan versus migrants. When you are rich, people care.
By Mo Qasem, 19 June 2023.
By Mister T, 16 June 2023.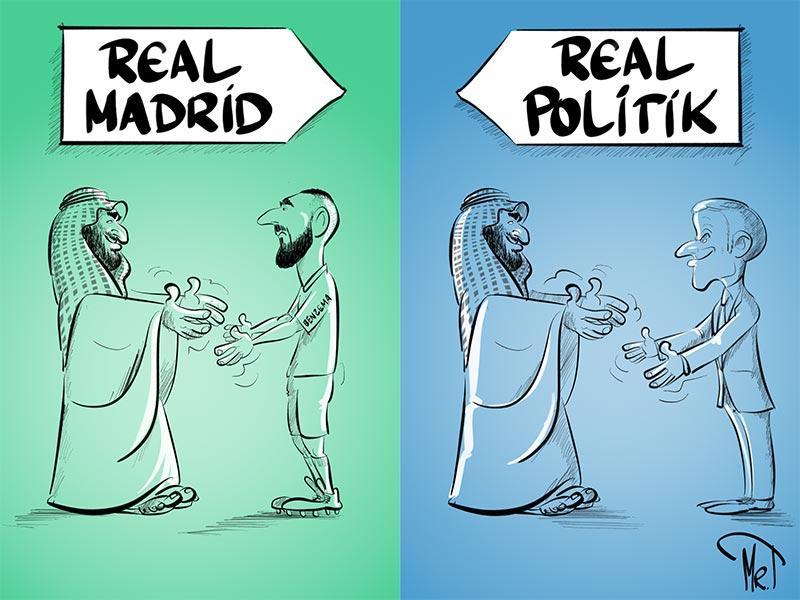 Nole, Novak Djokovic becomes the greatest of all time!
By Predrag Srbljanin, 11 June 2023.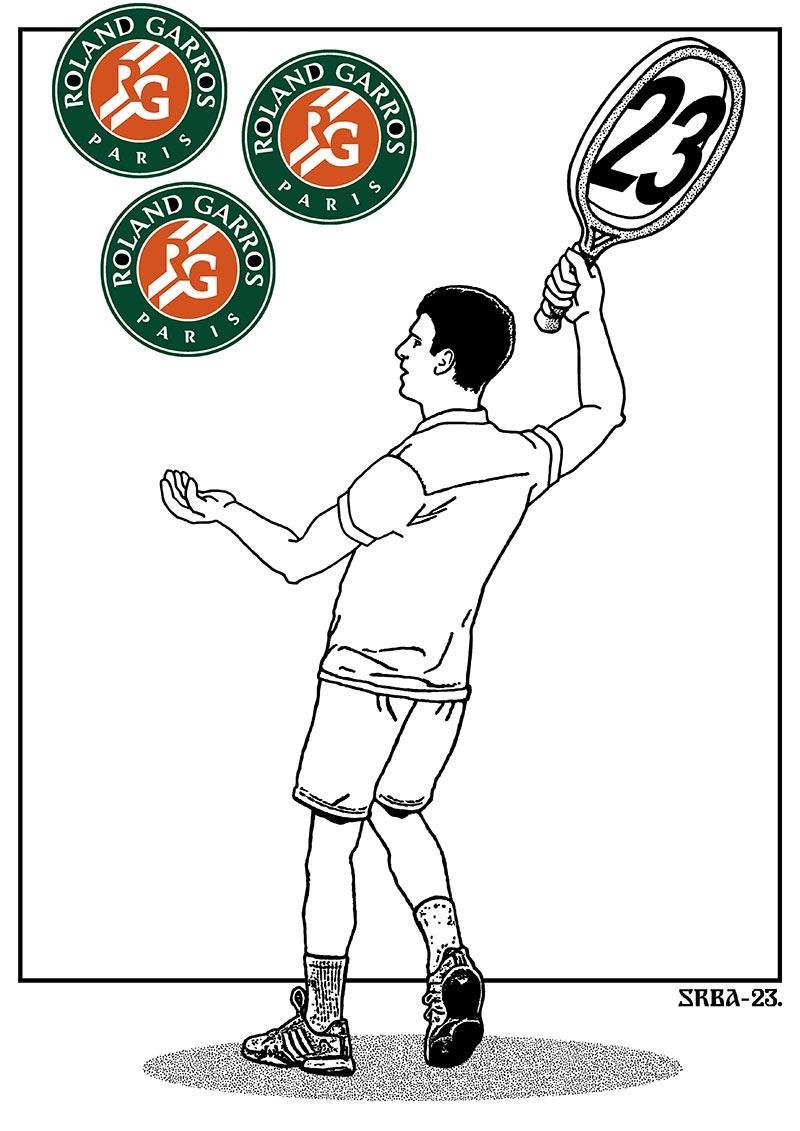 By Paresh Nath, 19 May 2023.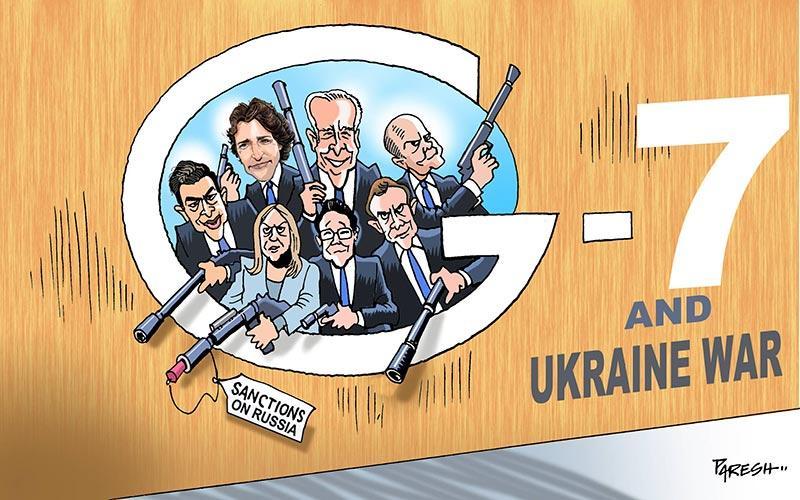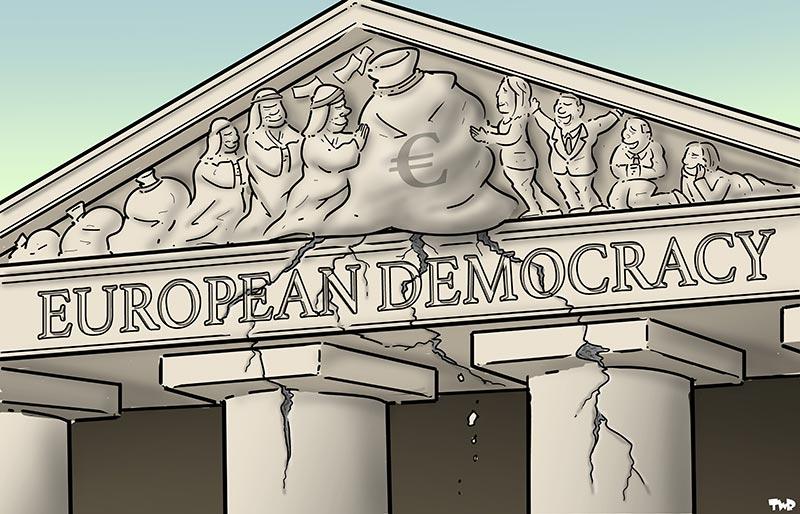 By Dave Granlund, 10 April 2023
By Bart van Leeuwen, 12 April 2023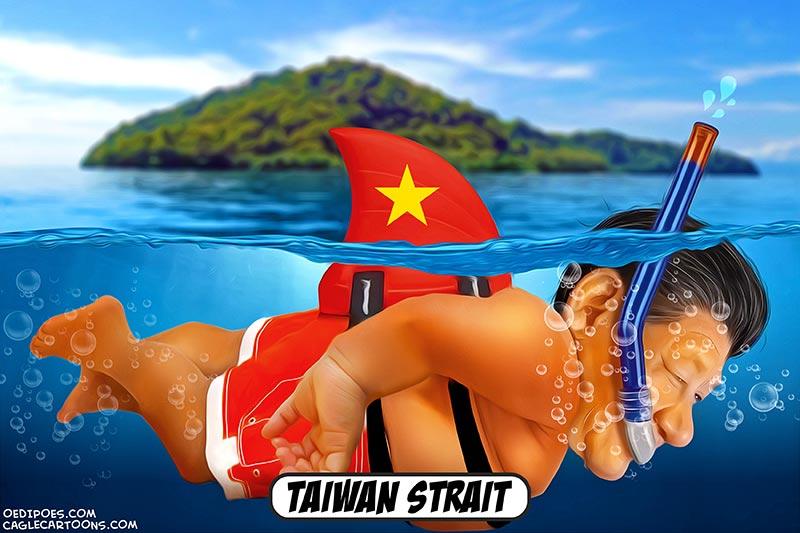 China and the Ukraine war
By Schot, De Volkskrant, 2 March 2023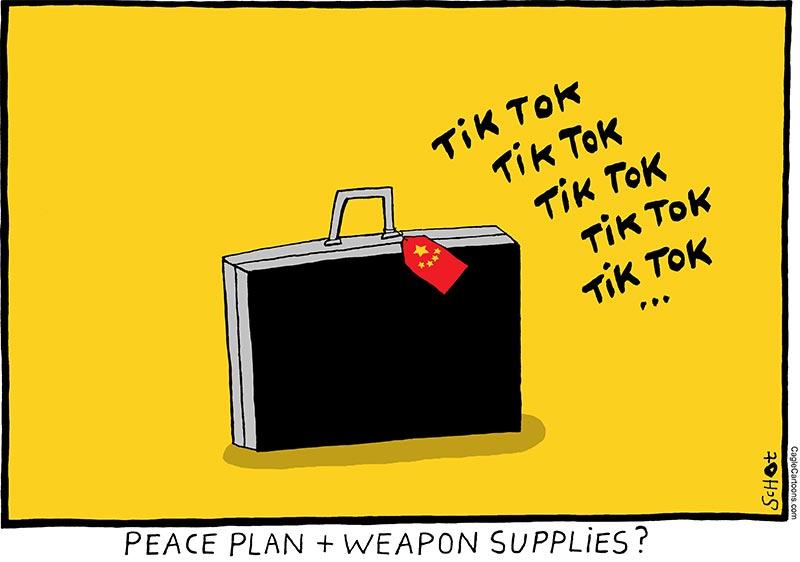 FBI Classified Docs Billboard
By R.J. Matson, 25 January 2023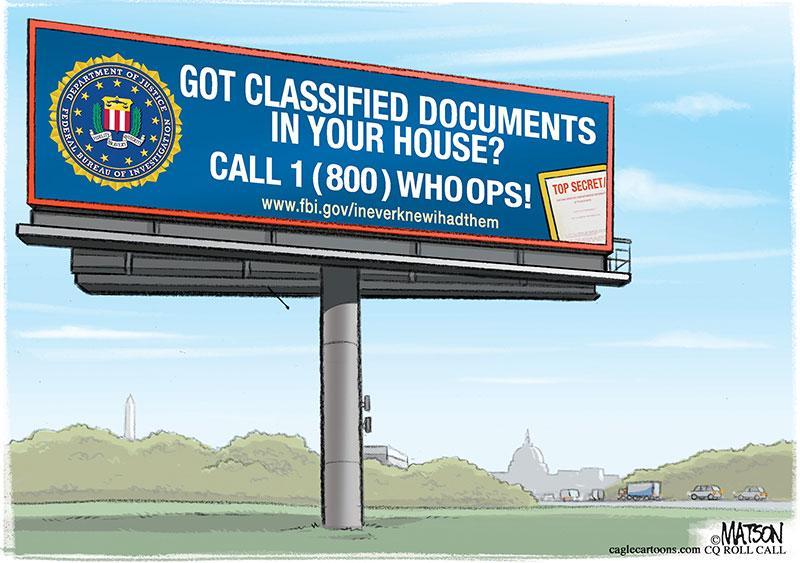 The new not-so-great wall of China
By John Darkow, 14 February 2023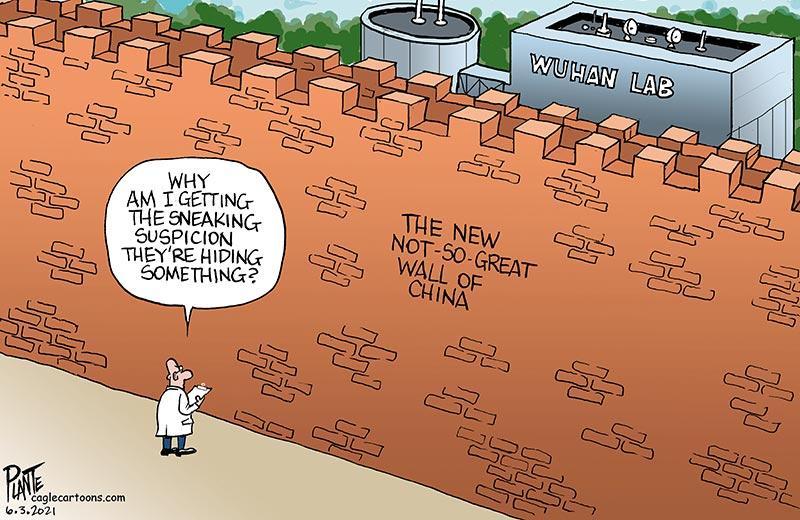 Unidentified Flying Objects
By Bruce Plante, 6 March 2021
By Arcadio Esquivel, 7 February 2023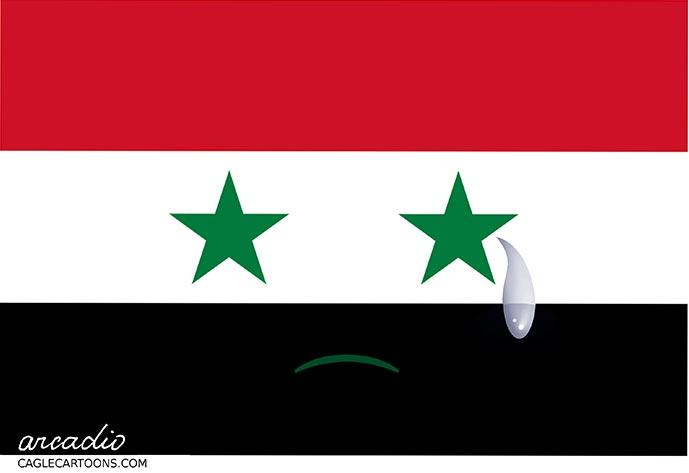 By Arcadio Esquivel, 22 January 2023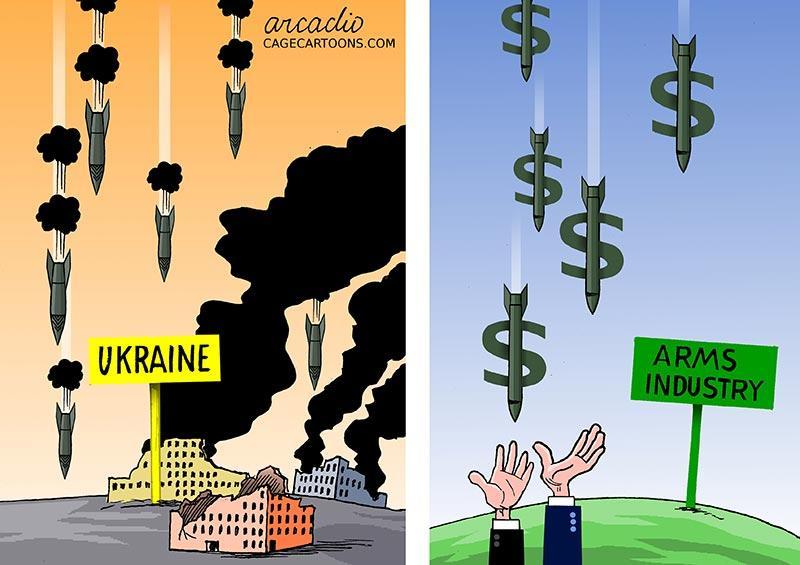 Wintersport and climate change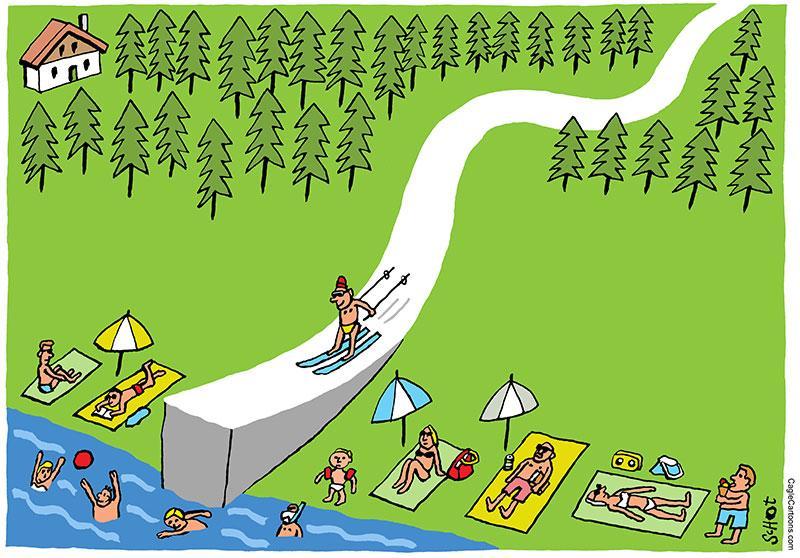 By Paresh Nath, 23 December 2022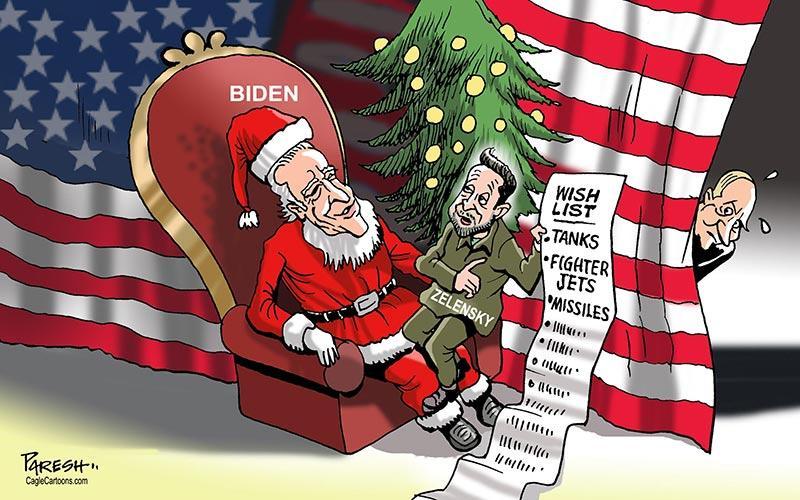 By Dave Whamond, 13 December 2022
By Nikola Listes, 2 December 2022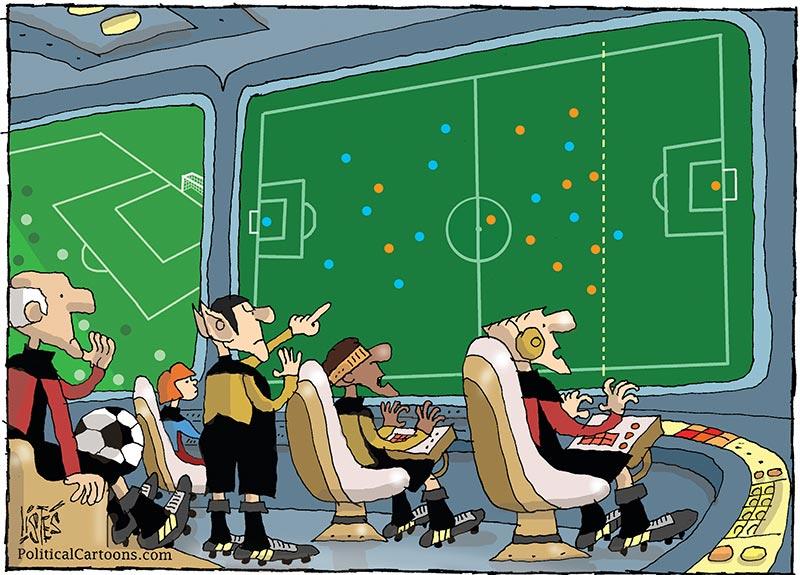 By Jeff Koterba, 26 September 2022
By NEMØ, 20 November 2022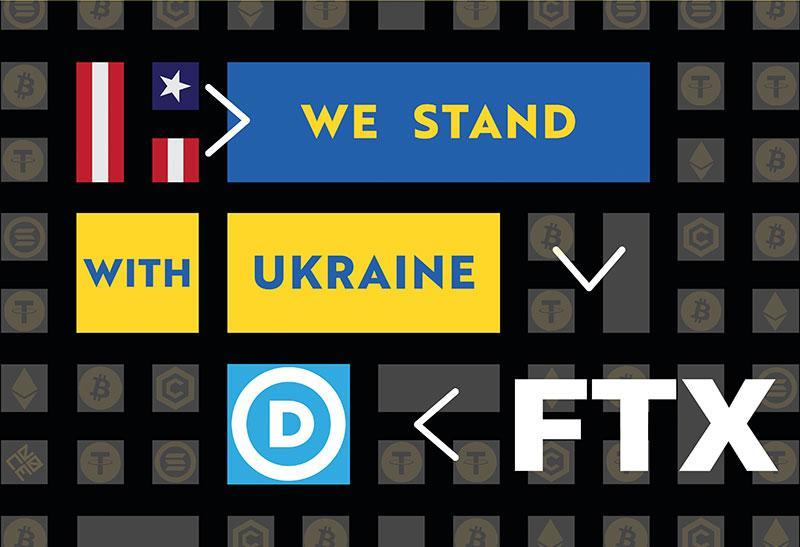 By Dave Granlund, 15 November 2022
By Rainer Hachfeld, 24 October 2022
By R.J. Matson, 5 October 2022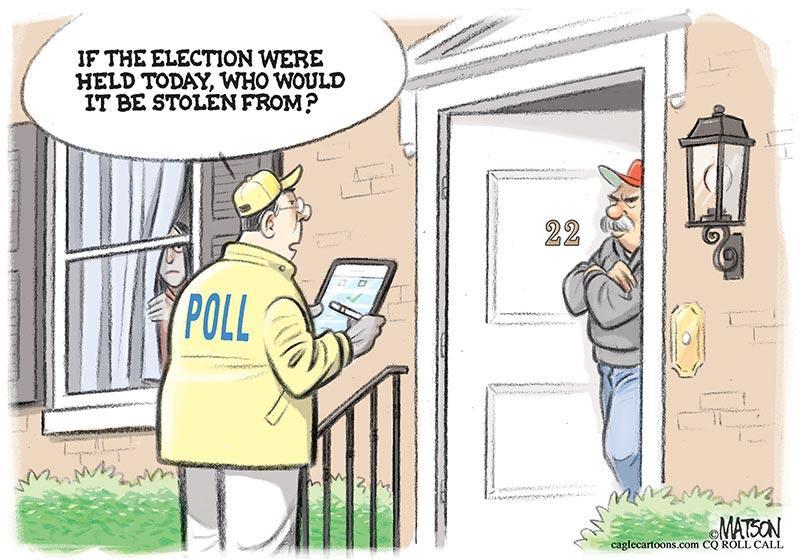 By Osama Hajjaj, 28 September 2022
By Daryl Cagle, 21 September 2022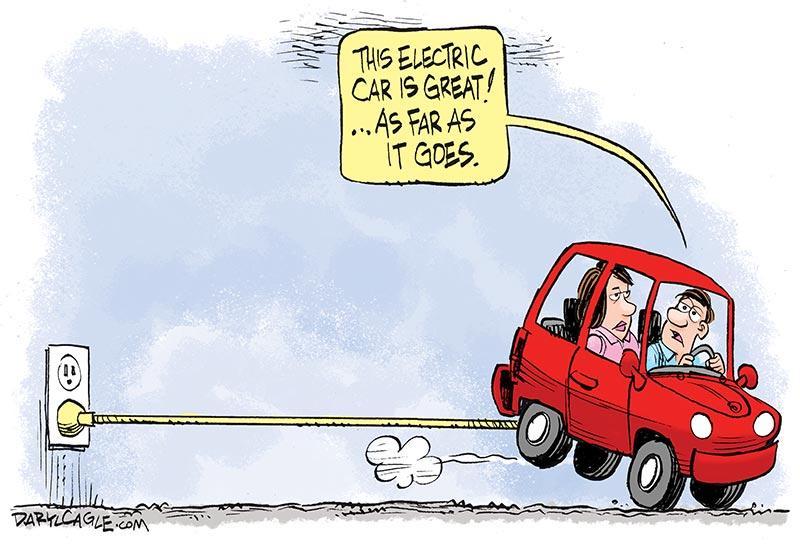 Martha's Vineyard Migrants
By Gary McCoy, 19 September 2022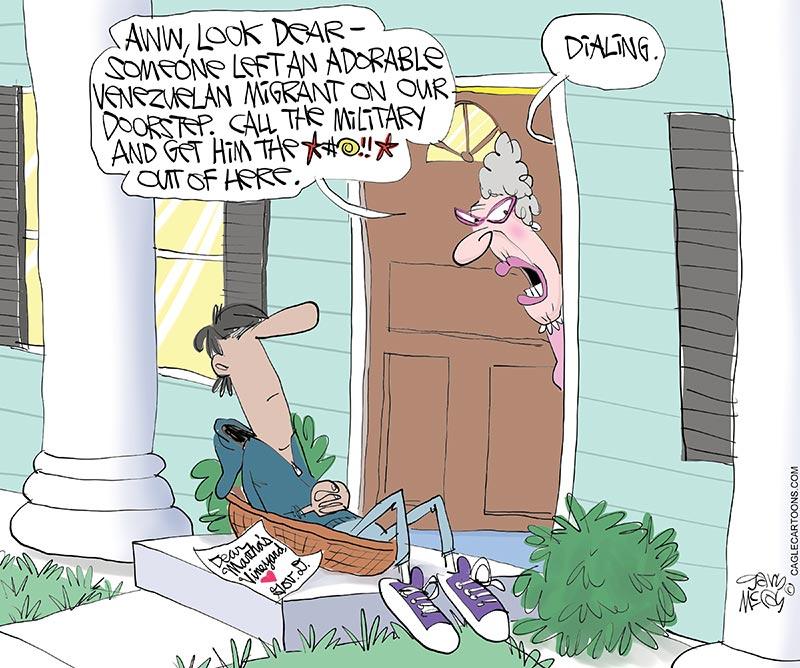 The Taliban one year after
By Patrick Chappatte, 23 August 2022
By Dave Whamond, 22 August 2022
Not inexpensive being green
By Taylor Jones, 30 July 2022
By Adam Zyglis, 3 August 2022
By John Darkow, 13 June 2022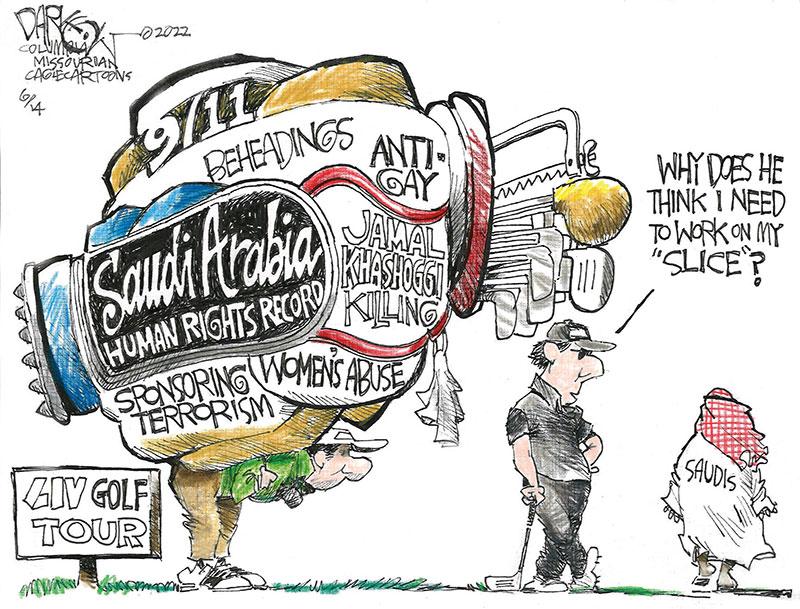 By Osmani Simanca, 4 July 2022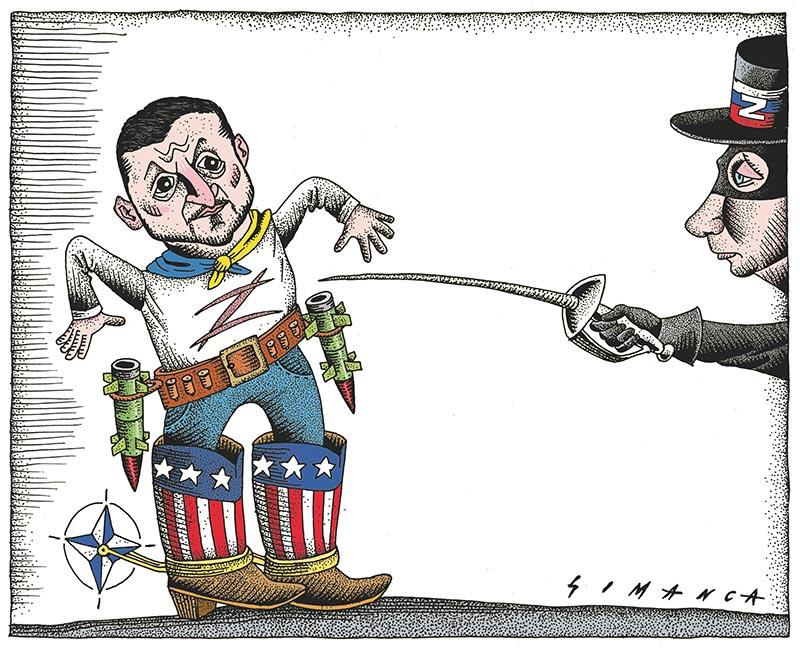 By Rainer Hachfeld, 20 June 2022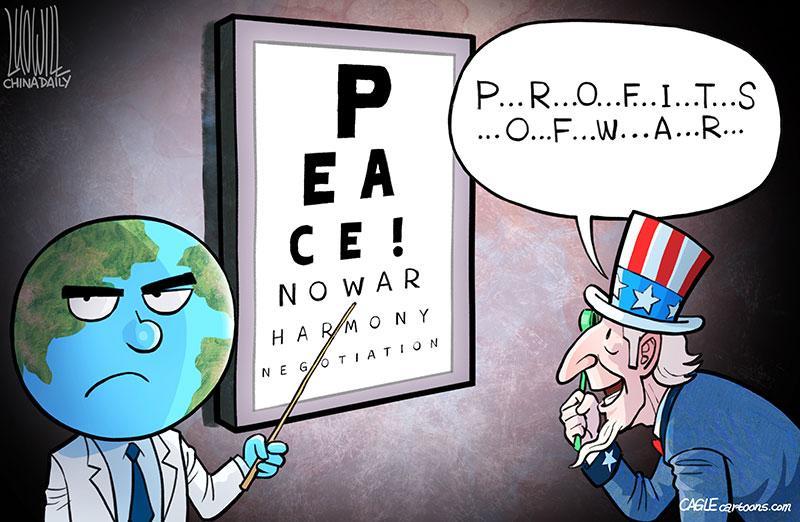 By Monte Wolverton, 10 June 2022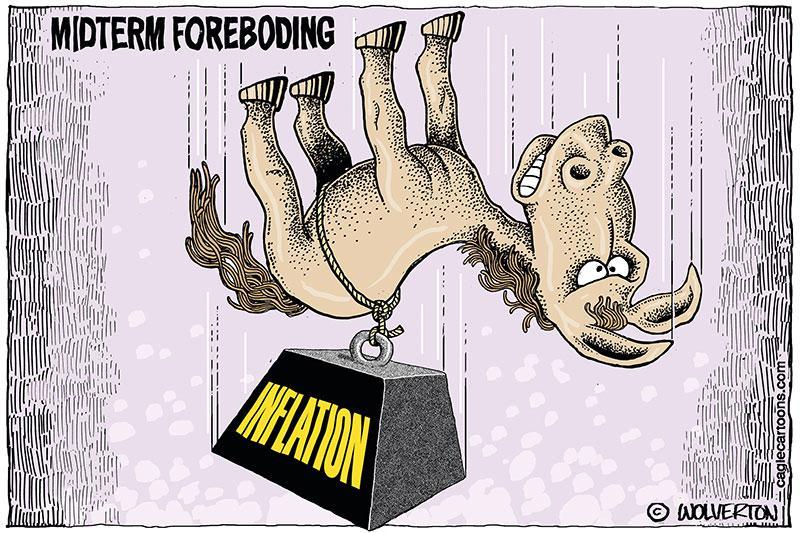 Washington Post Cancelling Washington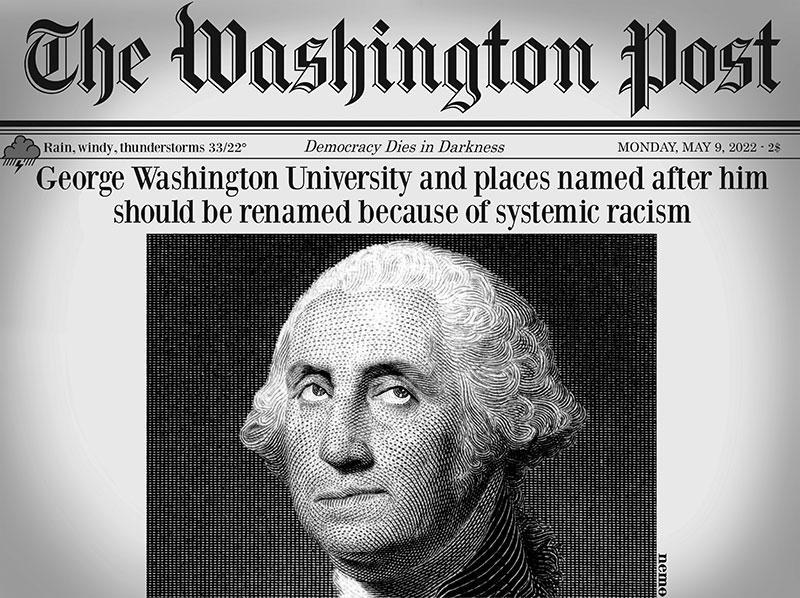 By Joe Heller, 23 May 2022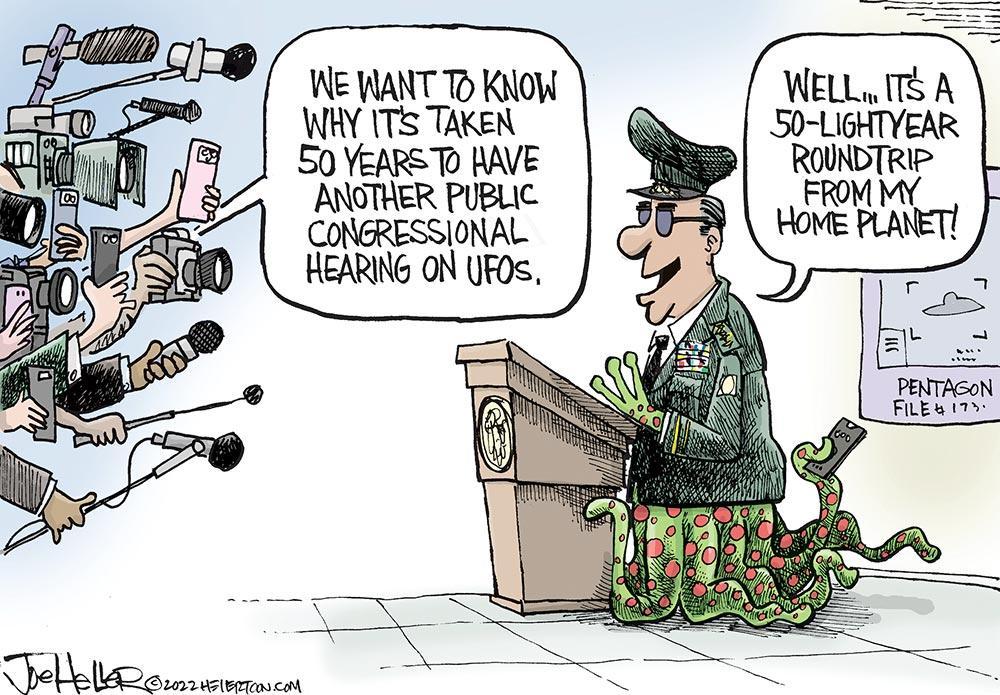 By Emad Hajjaj, 10 May 2022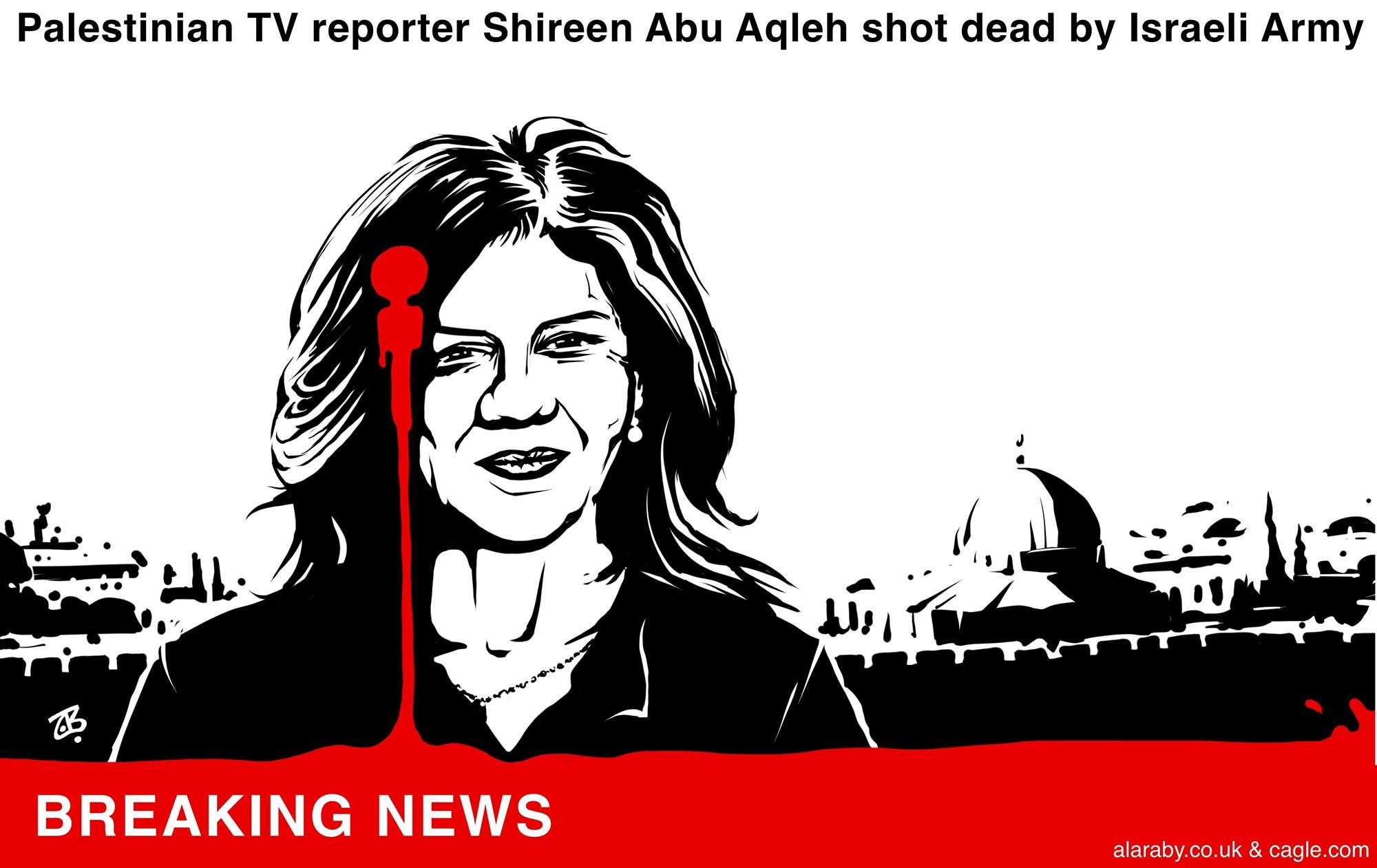 By Alla and Chavdar, 18 April 2022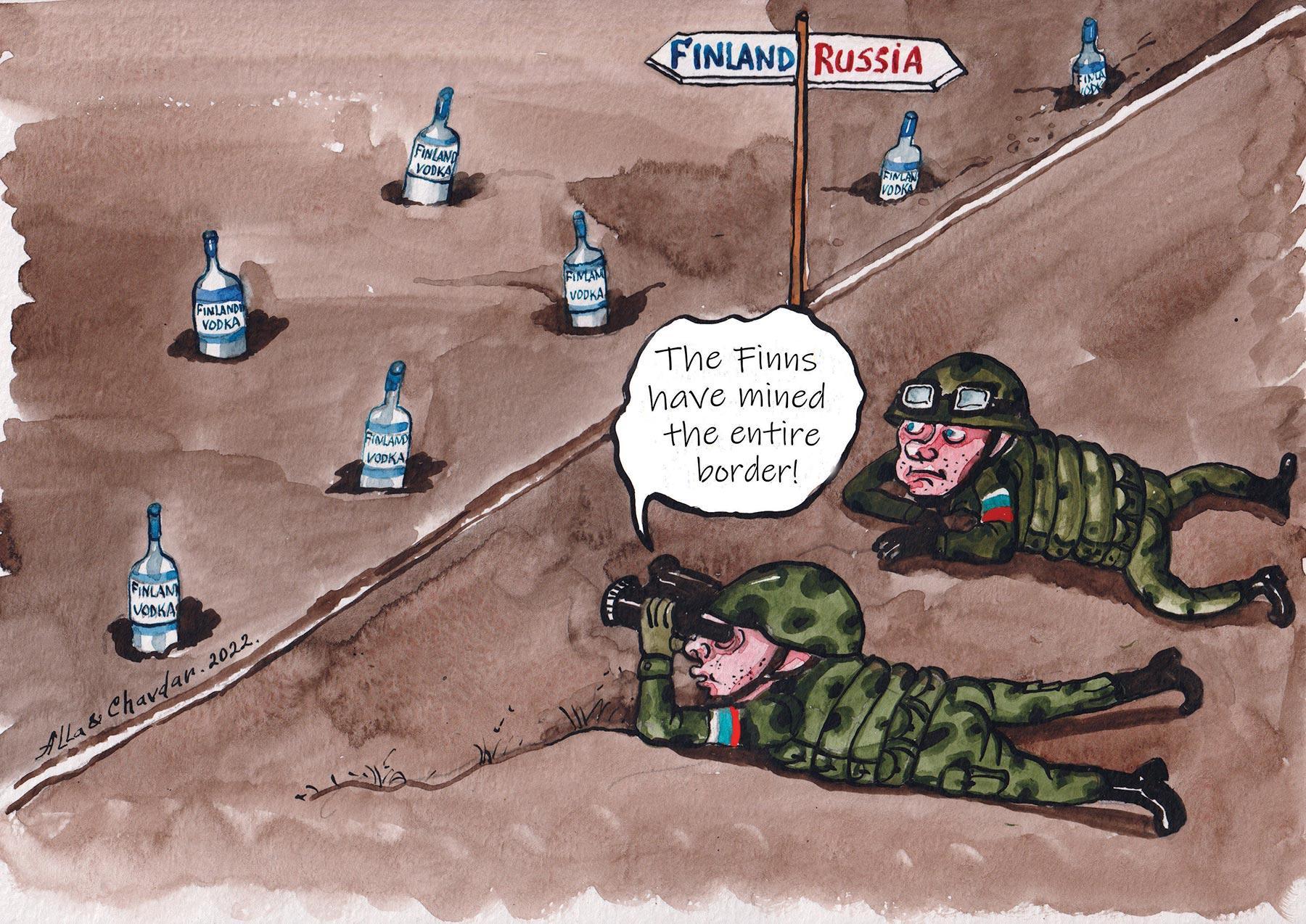 By Joe Heller, 3 May 2022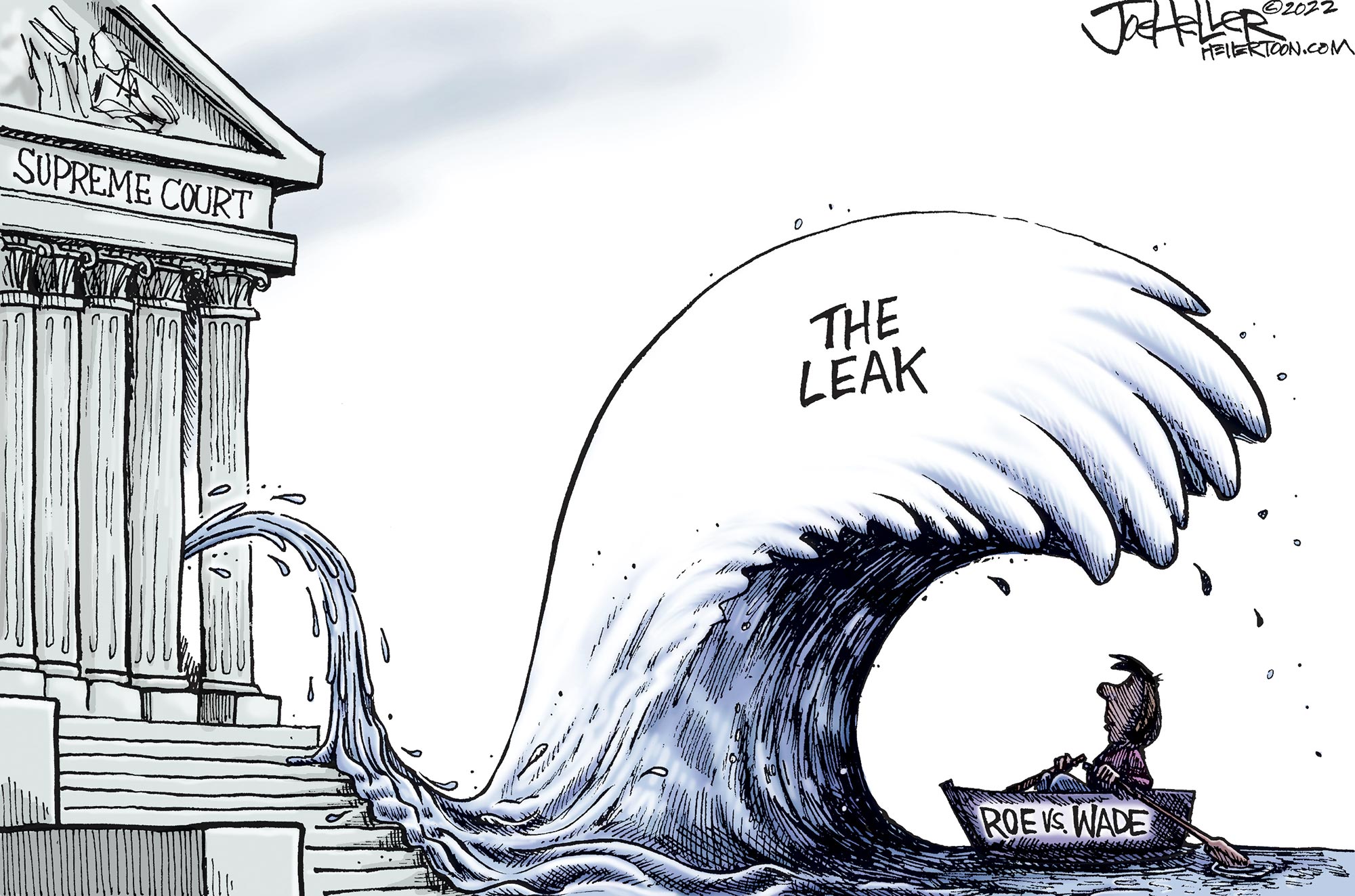 By Paresh Nath, 20 April 2022